Rainbow Kids Yoga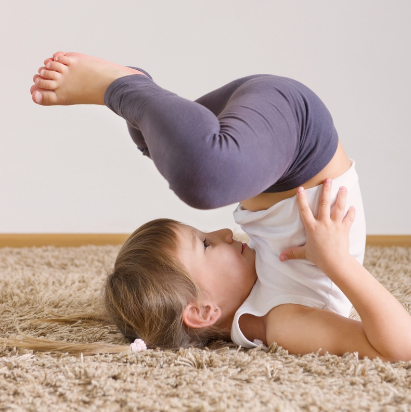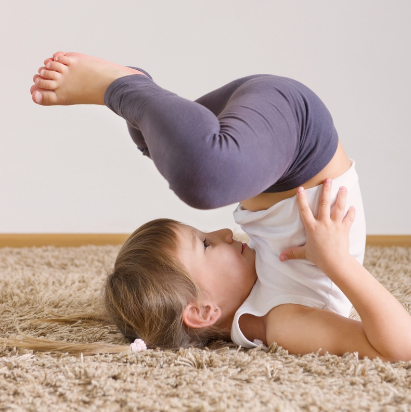 Rainbow Kids Yoga
A holistic practice that supports children's inner and outer focus, development and creativity while nurturing their divine nature.
Yoga is a fun way for children to develop important skills in a supportive, non-competitive and non-judgmental environment.
Children learn how to pay attention to their bodies. As they grow their bodies change quickly, this becomes an important skill.
A main principal of Yoga that the children will learn is respect and honor for ourselves, for each other and our environment.
The Benefits of Yoga for Kids by Rainbow Kids Yoga:
· Improves strength, flexibility, coordination and balance
· Increases self-confidence and builds a positive self-image
· increases emotional strength as well as teaches them to build inner strength
· nourishes creativity
· helps to balance body and mind
· teaches self-acceptance and self-love
· expands self-awareness and awareness of others
· develops self-discipline and self-control
· helps build concentration
· helps to stand more erect and feel taller by supporting a long and flexible spine
· fortifies all bodily systems: the skeletal, nervous, circulatory, digestive, respiratory, hormonal and muscular systems, and improves their understanding of anatomy
· increases awareness of breathing and deepens the breath
· expands awareness of nature, animals and the environment
· encourages cooperation and teamwork
· teaches how to relax and reduce stress
· encourages compassion, generosity and respect
· teaches how to find inner peace
· YOGA IS FUN!!
Angelosophy offers individual classes for kids and families. We encourage you to sign up for our Light School to receive the full benefits of our programs. We look forward to connecting with you and your child!